REGULATION
Integrity, transparency and honesty are the cornerstones of our business. We are fully licensed in all the jurisdictions that we operate in, which now includes South Africa.
LONDON
Mercury Foreign Exchange Limited is an agent of Clear Treasury (UK Trading) Ltd who are authorised by the Financial Conduct Authority for the provision of payment services under the Payment Services Regulations 2009 (FRN: 557076). As an authorised payment institution, we are required to hold all client funds for money remittance in client trust accounts with our banking provider, Barclays Bank.
These funds are segregated and not held with any company funds. Mercury Foreign Exchange is permitted to offer money remittance services in all EEA states. Should you wish to check our regulatory status, please see the FCA Register here.
As a Money Service Business, Mercury Foreign Exchange is registered with HM Revenue and Customs (MSB No 12290784) and must adhere to UK anti-money laundering legislation.
HONG KONG
Mercury Asia Limited is regulated by Customs and Excise Department, Anti-Money Laundering and Counter-Terrorist Financing (Financial Institutions) Ordinance (Licence No. 16-05-01852) and other relevant ordinances.
We maintain client segregated bank accounts locally in Hong Kong with major providers to safeguard deposited funds.
CAPE TOWN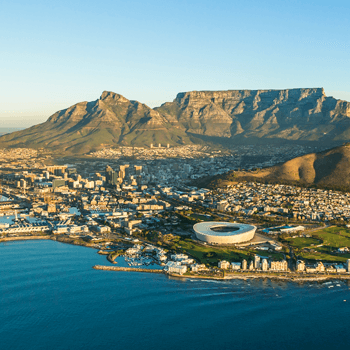 Mercury FX is regulated by both the South African Reserve Bank and the Financial Services Board (FSP No. 46875) and adhere to strict compliance, disclosure and anti-money laundering requirements.
All transactions are executed in the clients name with an Authorised Dealer (Investec)